Get The Kids To Discover Melting Magic By Doing This STEM Activity!
18 July 2020

Posted by:

ryan

Category:

Tutoring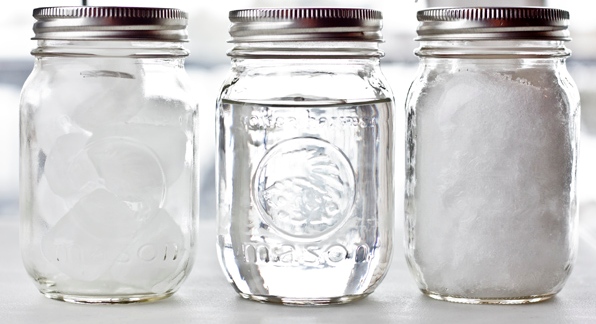 Winter is still going strong and we hope you're staying warm! In celebration of the Winter Olympics in Pyeongchang, South Korea, here's the third installment of our 4-part series of "STEM Activities the Kids Can Do in the Wintertime." With our winter activity suggestions, you can keep the kids busy indoors with our cool STEM activities that are educational and fun!
The best part of these winter actitivities is that they're so easy to do and kids from all ages absolutely love them because they learn so much in real time. This week let's discover how long it really takes for ice to melt in our STEM activity #3 Melting Magic!
Make Melting Magic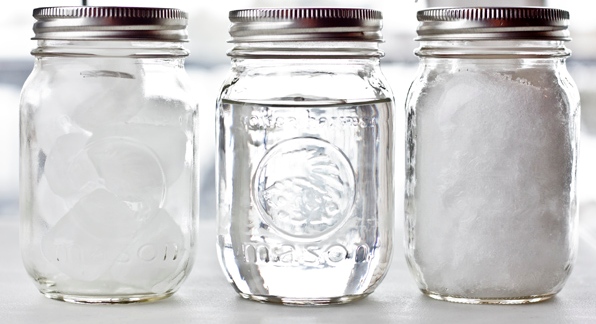 What You'll Need
3 mason jars with lids
Water
Ice cubes
Snow from outside
A notepad
Pencils
How to Create Melting Magic
This is activity is fun during the winter time because it involves gathering real snow. The more snow is on the ground, the better the experiment! Get the kids bundled up and ready to go outside to brave the cold!
Melting Magic Tip #1: Here's a cool variation to make it more competitive. Get the kids to write down their predictions on how long it will take the ice cubes and snow to melt. Whoever comes closest to their prediction, wins a cool prize!
Step 1
Fill the first jar with water and put on the lid.
Step 2
Fill the second jar with ice cubes and put on the lid.
Step 3
Go outside and fill up the third jar with snow and secure the lid.
Step 4
Go back inside and set the 3 jars in a safe place to see what happens as they melt.
Step 5
Get the kids to record their predictions on how long it will take the ice cubes and snow to melt.
Get Your Kids Ready For ICAN Education Tutoring This March Break!
March Break is right around the corner and it's a great idea to enroll them at ICAN Education for tutoring in English, Math, Science, and French.
Interested in tutoring in Brampton for your kids? You need to book a FREE Assessment, by clicking here. After we finish the assessment, we can discuss the best tutoring programme for your child.
ICAN Education has locations in the GTA West, Mississauga, Brampton, Milton, and Burlington. For more information about ICAN Education's tutoring programs or to locate the closest location near you, click here.
Do you have any STEM winter activities you would like to share? Let us know by posting your suggestions below and let's continue the coversation on Twitter @icanedu. You can also post your comments and questions on fun winter activities on ICAN Education's Facebook!